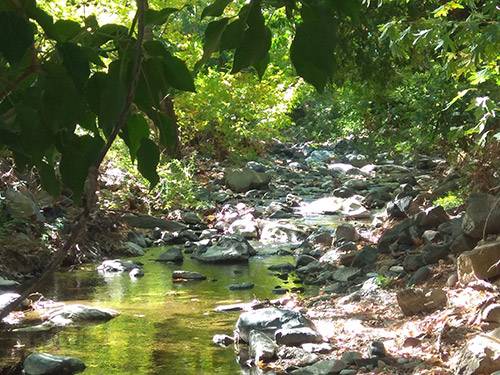 Q:When does the programme start?
Α:The programme starts in October of each year.
Q:Will I be awarded a certificate once I've completed successfully the programme? 
Α:Once you've successfully completed the course, you will be awarded a certificate.
Q:If I stop the programme, will I be entitled to a refund of my tuition fees?
Α:Students, who for any reason interrupt attendance and do not complete the programme, will not receive a certificate of attendance and are not entitled to a refund.
Q:To participate in the programme, do I need special computer skills?
Α:Students do not need to have special computer skills in computer operation. You should simply be able to carry out basic internet research and be familiar with Microsoft Office (or equivalent, such as Open Office).
Q:What is the cost of this distance learning programme? 
Α:The cost of the program varies, but there are significant discounts for graduate students and the unemployed. Please refer to the website menu/tuition fees for more information.