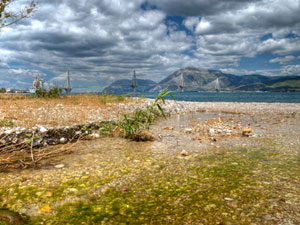 A University or college degree in biological sciences or experience in a water microbiology laboratory.
You will need a computer and an internet connection in order to take part in the course.
Independent study
Not everyone prefers the same methods and not everyone works at the same pace.
Our e-class allows you to choose the pace suitable for your needs.
Participants will need to be self-motivated and to enjoy working independently so as to meet successfully the challenges of studying on a distance-learning programme.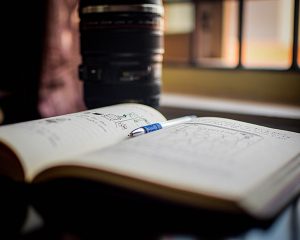 You will be expected to spend several hours a week studying the module materials. Some of this work will be assessed.