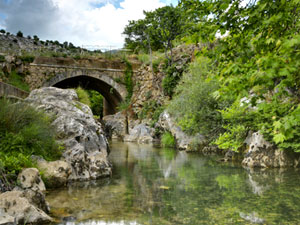 APPLICATION
To apply for the Programme please fill in the Application Form
After applying the prospective students are informed whether their Application is successful, and will receive instructions on payment of fees and connection to the Programme Platform.
TUITION FEES
FOR THE COMBINED COURSE (BOTH SPECIALIZATIONS):
€600: High-income economies
€450: Middle-income economies
€300: Low-income economies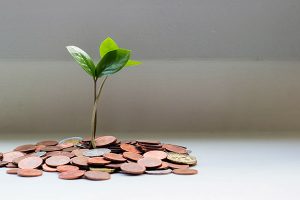 FOR ONE SPECIALIZATION (DRINKING WATER OR RECREATIONAL WATERS)
€400: High-income economies
€300: Middle-income economies
€200: Low-income economies
The income of each individual country is according to the World Bank classification https://datahelpdesk.worldbank.org/knowledgebase/articles/906519
It is possible that a student pays the fees in two installments: half before the Programme commenses and half before Module 5.
The fee for attending the First Week or/and the Final week of the Programme will be disclosed upon request. The life courses will be given if there is sufficient number of interested students.
REDUCED RATES
Companies interested in offering the Progrmme to four (4) or more employees will be offered a 20% reduction on fees.